Special Needs Tutors is the only money-back guarantee tutoring firm that specializes exclusively in the special needs community.
All our special needs tutors are active State Credentialed Special Needs Teachers.
Special Education Achievement Gains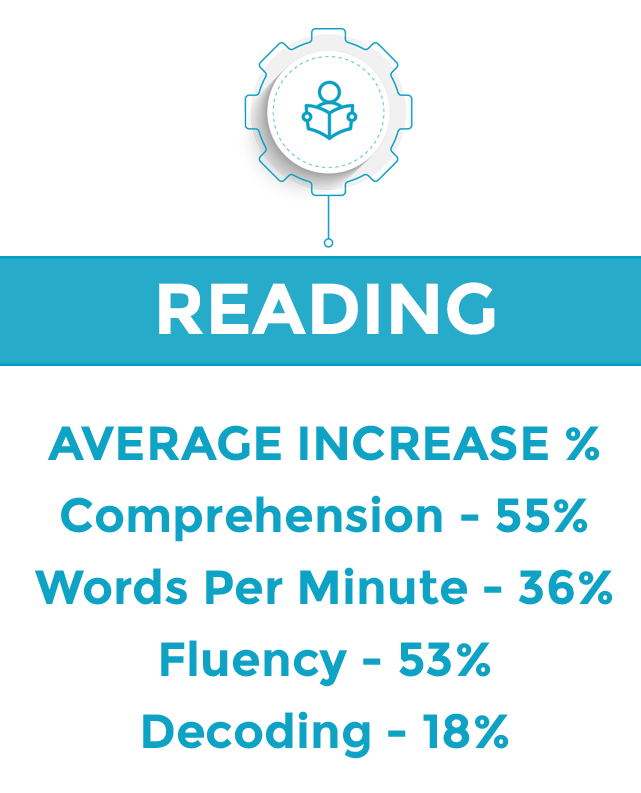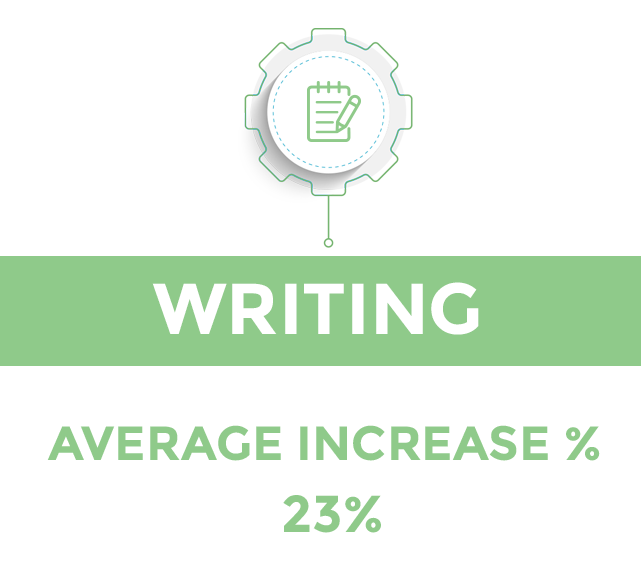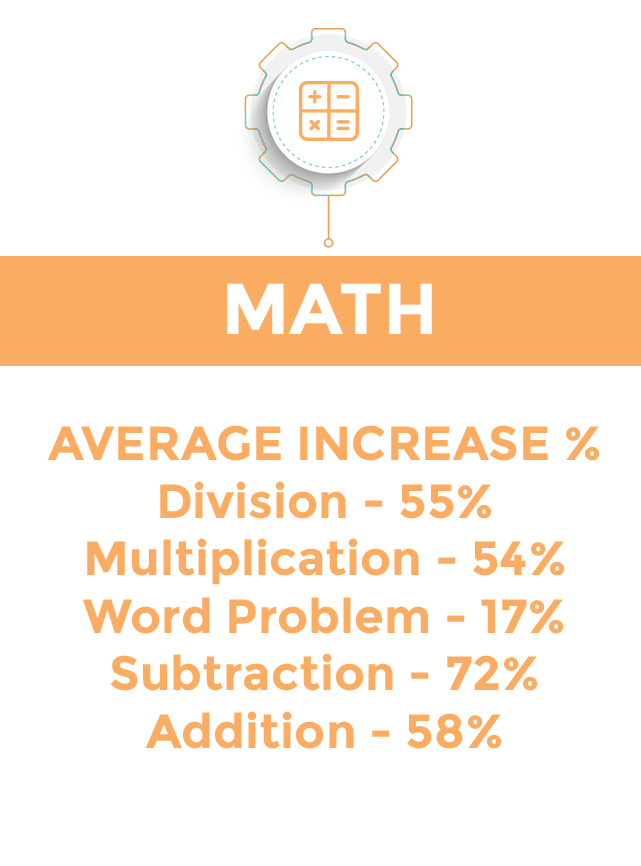 This is a random cross-section of students with autism, SLD, and/or OHI in K-12th+. All students were taught using Dr. Ginger Pillitteri's special education tutoring method which each of our special needs tutors are using. Past performance is no guarantee of future results.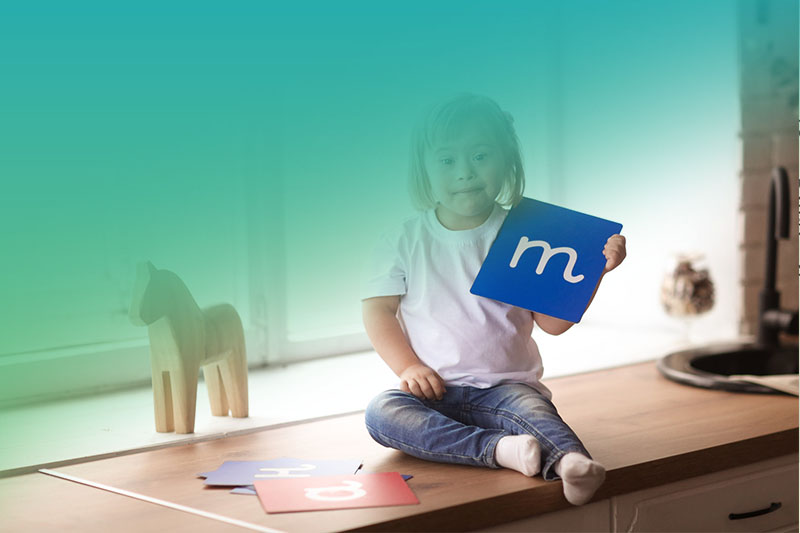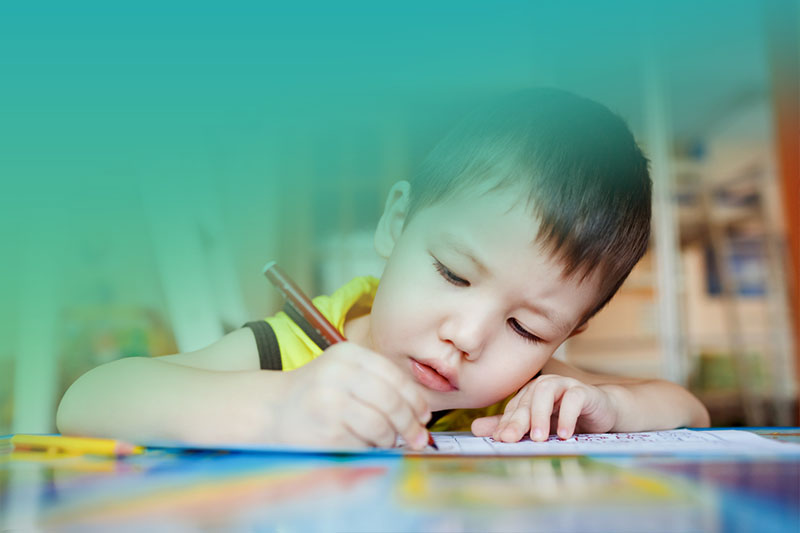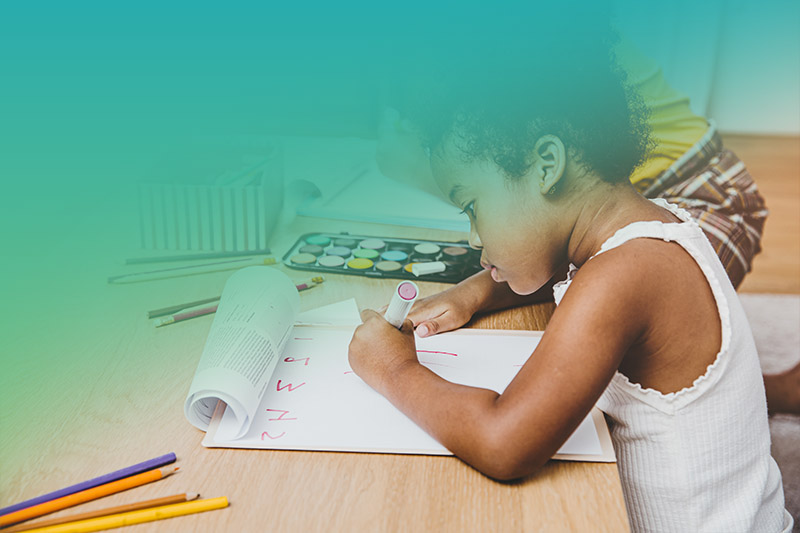 Live Virtual Platform for Special Educational Needs
We only hire credentialed special needs teachers to tutor and support your special child for their special needs learning. We specialize and focus specifically on the special needs community by utilizing evidence-based practices for your special needs student and progress monitoring to show achievement.